ByBit Partner - Bybit Exchange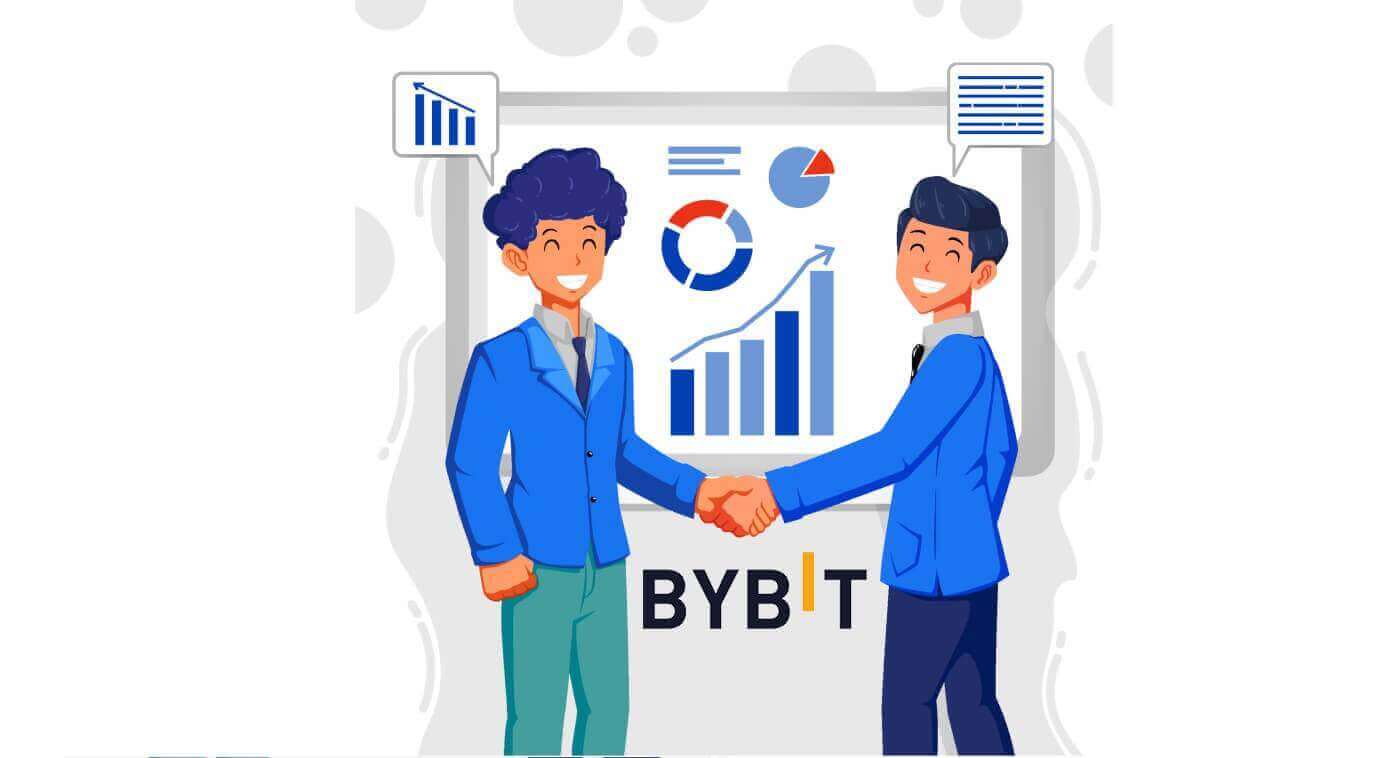 How does the Bybit Affiliate Program work?
Bybit Affiliate Program provides lifetime commissions to our partners. Commissions are calculated in real-time for users who sign up through our partner's link and actively trades on Bybit. Our partners will gain access to a dedicated account manager who will provide support with marketing and technical needs to help improve the conversion rates and boost commissions.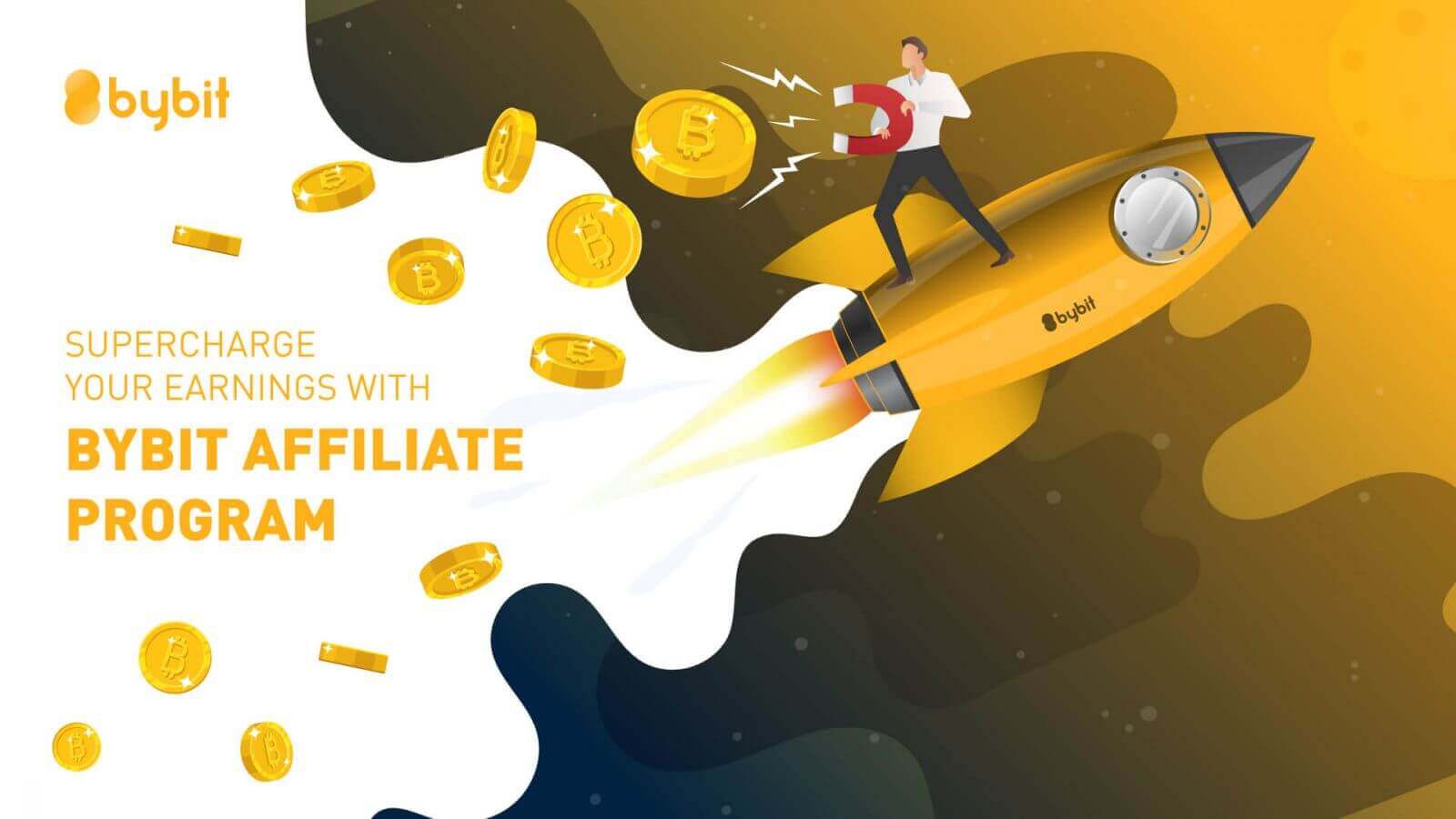 How can I sign up for the Bybit Affiliate Program?
Step 1:
Go to
affiliates.bybit.com
and click the "Apply" button. Fill in a quick questionnaire about yourself and your plans to promote Bybit.
Step 2:
Once our team assesses your application and ensures certain criteria are met, your application will be approved. you'll get a unique referral link to share with your audience.
Step 3:
Promote your custom link in articles, social media, and other forms of content, and earn lifetime commissions on every new active client!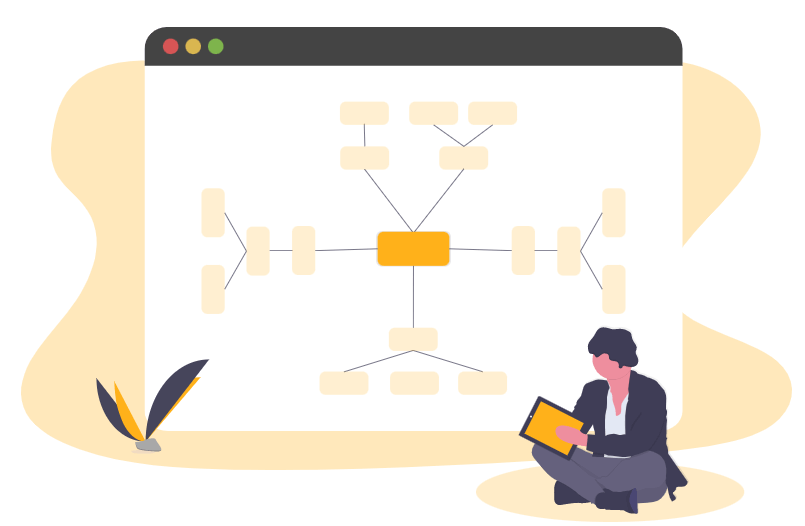 You'll earn
Receive monthly recurring revenue share for every client you refer to Bybit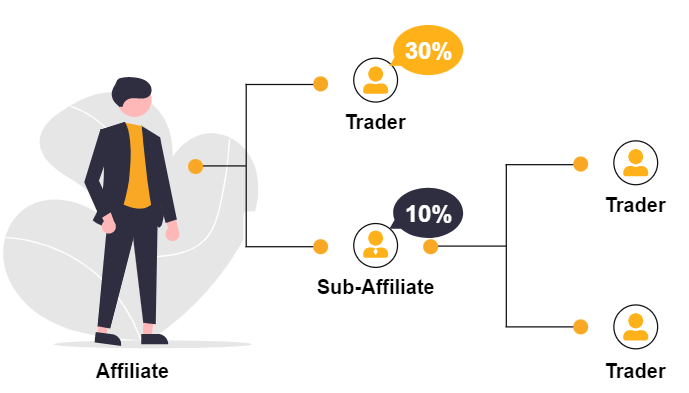 Become Bybits Business Partner
Commission Rate Is More Than Two Times Higher Than Industry Standards
11,000+
160+ Countries
5,600+ BTC



Bybit Affiliate Benefits
Most Competitive Trading Fee Commission
Exclusive promotions for the best performing affiliates
Affiliate System
The industrys most comprehensive affiliate backend system: supports daily commission settlement cash withdrawals, and comes with a quick-view dashboard for commission reports and details.
Marketing Support
Individually customized marketing material combined with bespoke marketing activities to address different needs.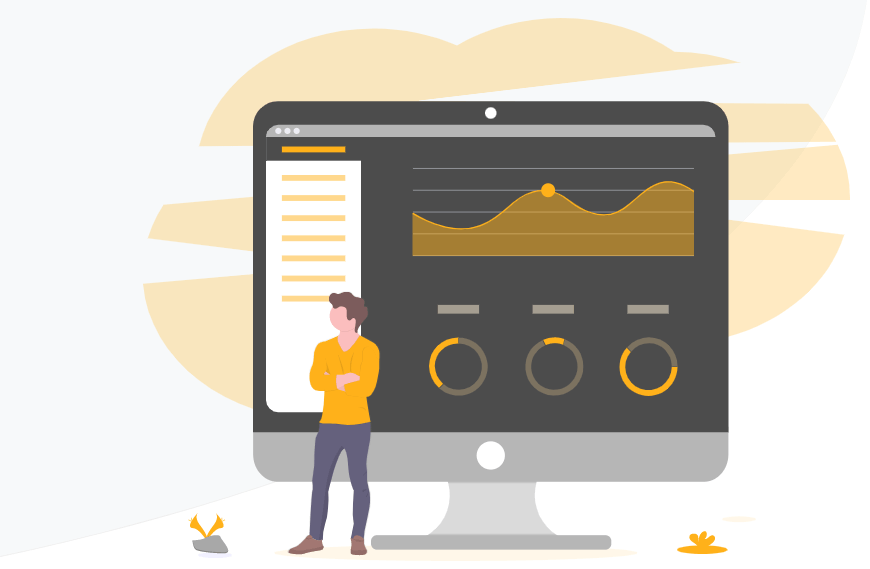 Frequently Asked Questions (FAQ)



Do I have to pay anything to participate in the Affiliate Program?
Absolutely no! Participation in the Bybit Affiliate Program is completely free, subject to approval by the Bybit team.                                                                                                                                                                         
Should I pass identity verification to participate in the Affiliate Program?
Again, absolutely not! You are not required to pass any ID verification or perform any KYC procedures.  
When will I get paid my commission?
Commissions are processed and paid out daily at UTC 00:00.                                                                                                                                                                        
Where can I view my affiliate earnings?
Affiliate earnings can be viewed within your Bybit Affiliate Backend under the Commissions page. Inside, you will be able to view all details regarding your earnings.                                                                                                                                                                      
How can I withdraw my earnings?
Step 1:
Perform a successful login to your Bybit Affiliate Backend
Step 2:
Click on Withdraw on the top right corner of the dashboard
Step 3:
Enter the amount that you would like to withdraw and click on Withdraw. The amount will be instantly transferred to your accompanying Bybit Trading Accounts Assets Page.
Step 4:
Perform a routine asset withdrawal inside your Bybit Trading Account to your desired external wallet address.